LAST ENTRY 8PM
Outlaw Orchestra
with Reawaken, The 144's
Saturday, October 3, 2020
Doors: 5:00 pm
Show:

5:00 pm
Ages 18 and Up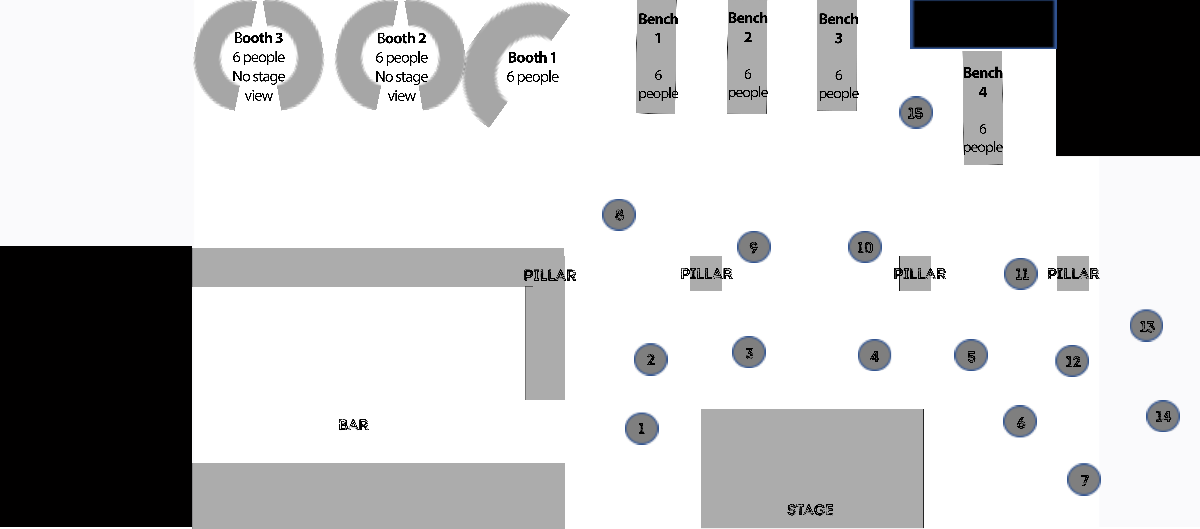 Additional Info
The Outlaw Orchestra Biog
The Outlaw Orchestra – this 4-piece from Southampton are bred from twin loves of rock-and-roll and irreverence. They're an 'Orchestra' because they're very fine musicians and they're 'Outlaw' because they exude that Saturday night hell-raising, foot-stamping escapism that you look for in live music entertainment. And entertainers they are.

They call their music "Heavy Grass" and it deserves its own name: it's what you might expect if Johnny Cash was on a boozy bender, picked up a banjo and plugged it through ZZ Top's Billy Gibbons amp. A double-bass topped with an Alligator skull, solid soul-thumping percussion backing up a front-end of driving slide guitar topped off with a banjo and lap steel. They're a feast for eyes and ears, delivering home-grown music laced with spirit from every influence of the Deep South… Except it arrives through a veneer of very British humour. What's not to love? Ask the biggest crowd ever pulled at Ramblin Man's Rising Stage, or any of the audience from their repeat invitations at the Sheffield O2 because, from club-stage to festival-stage, their magic keeps on working. From their first outing on a Planet Rock stage they graced the same bills as The Darkness, Brothers Osbourne and supported Kris Barras on his 2018 UK tour.

They have just completed their debut album having released two EP's and both of the previous offerings show what serious and precise musicians they are, but it's live that they are a joy to behold – belting out their material interlaced with anecdotes and belly-laugh stories. It's infectious fun. They'll leave you with a sore foot from stamping, a sore face from grinning, and a devilish bit of outlaw in your blood.
Plus Reawaken
Hard hitting, Female Fronted band from Southampton.
The vocal power of Southampton's Reawaken is right up there with the best of them. The five-piece combine high-powered energetic riffs and catchy rock choruses in support of the intoxicating vocal delivery of Meg Parkinson.
- Source Gig Radar
"That chorus slaps too damn hard! stoked for what comes next guys!"
"Riffs are meaty"
For fans of Halestorm, Flyleaf, Alter Bridge and The Pretty Reckless
Warm up by the 144's
We also have food provided by the guys at The Smoked Pig
Smoked Pork Baps at £8
BBQ Salmon £8
Salad Bowl

LAST ENTRY AT 8PM

Please click
HERE
to see seating plan.
Artists
Outlaw Orchestra
Reawaken
The 144's